BUSINESS LAW
Transactions/Transitions
The Ucheomumu Law Group is well versed in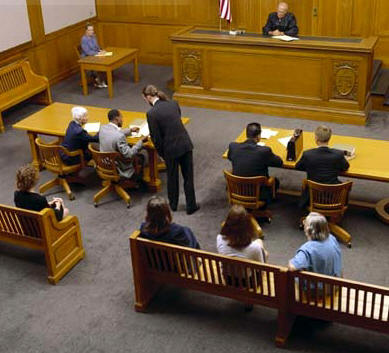 negotiating, structuring and implementing commercial transactions. We approach each transaction with our clients' financial considerations and long-term strategic plans in mind. We carefully listen to clients' objectives before aggressively pursuing their interests in any transaction.
When clients buy or sell some part of an entity, we advise and help them with due diligence. With regard to acquisition financing, we can recommend an approach best suited to the transaction considering the benefits and risks involved. Options include bank or institutional loans, venture capital and angel investors. Our attorneys will work private equity investors, as well as institutional lenders and lender groups. Our Attorneys are available to assist with lease transactions, as well as estoppels, consents and waivers as part of the deal.
The Ucheomumu Law Group advises clients as they establish and implement exit strategies for executives and owners. To prepare for transitions in ownership, we analyze the business' needs and existing ownership structure, as well as the goals of its current and future owners.
Another form of business transition is the process of dissolution. Dissolution involves issues of control, ownership and distribution of property, as well as potential payments. Our attorneys lend a depth of experience in negotiation, and come up with brilliant strategies to resolve.
Back
---