EMPLOYMENT LAW
Strong employee-employer relationships play a key part in every business. Yet, it is increasingly difficult for management to deal successfully with daily employment-related problems and complex workplace laws that are constantly changing.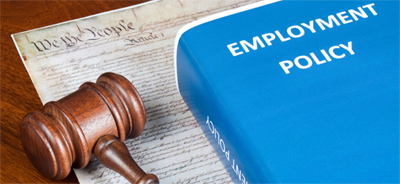 The Ucheomumu Law Group's Employment Law practice is well versed in the ever-changing world of employment law. We help executives, managers and human resource professionals stay abreast of employment laws and help them in developing policies and procedures that promote constructive employee relations and reduce liability in the workplace. In the event litigation does occur, our attorneys are strategic and effective.
While working closely with our clients, we strive to find practical solutions to employment issues. Our approach not only helps clients adapt quickly to changes in employment laws and regulations, but also helps them implement workplace strategies that minimize legal burdens and achieve results for their organizations.
---