EMPLOYMENT LAW
Employee Benefits
The Ucheomumu Law Group counsels business owners on legal and regulatory aspects of providing employee benefits. Whether we are assisting a start-up business, a well-established company or a party to a pending commercial transaction,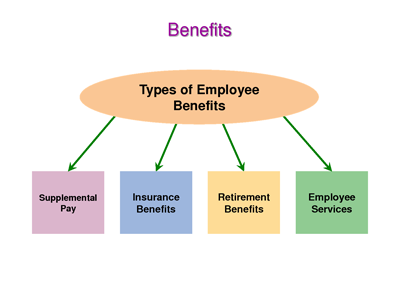 we work closely with clients to ensure their employee benefit plans take into consideration important business implications, while complying with local, state and federal regulations.
Employee benefit plans ranging from employee leave programs to fringe benefits are an important recruiting and retention tool. However, the laws that govern these plans are extremely complicated and require that businesses carefully consider all regulatory requirements before plans are made available to employees. The Ucheomumu Law Group's attorneys regularly advise clients on the costs, advantages and disadvantages of various employee benefit plan options. After businesses adopt a plan, The Ucheomumu Law Group continues to help them navigate the complex regulatory environment. Our goal is to understand a client's business and to work together to develop that reflect a business's workforce needs as well as its values and culture.
Offering employees qualified retirement benefit plans such as 401(k), 403(b) and 457(b) requires careful design to comply with federal and IRS regulations. Our employment law team, in conjunction with our tax law department, can review these plans before they are implemented to protect the plans' tax-qualified status. We can also assist employers as they amend these plans due to changes in economic conditions or state and federal laws.
Back
---