BUSINESS LAW
Outside General Counsel
At The Ucheomumu Law Group, we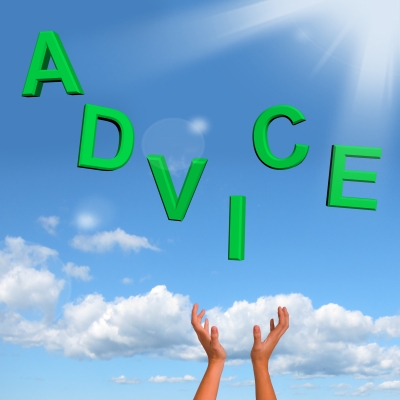 can act as an outside General Counsel, and we offer the same practical legal advice, strategic counsel, and peace of mind you would receive from an in-house General Counsel, without the complications of adding a permanent member to your management team.
Our creative billing solutions allow us to spend the time it takes to develop a true "outside general counsel" relationship that protect your company while helping it to grow. We use our legal expertise to find creative solutions to legal issues — solutions that facilitate your business goals, rather than detracting from them.
We offer legal advice and business counsel rooted in the unique circumstances of your company. We employ a variety of methods to develop a deep enough understanding of your business to see how your legal issues relate to your larger goals and your unique industrial and business culture. These "get to know you" services not only allow us to understand your business, they also present an opportunity to reduce your overall risk profile and ensure that you are well positioned for your next stage of growth. We then build on this knowledge of your business by "staying involved" to provide the broad range of legal services that will help you succeed and grow with confidence. The following is a break down of our legal services:
(1) General Business Review. We like to begin our representation with a comprehensive analysis of the legal health of your business, including a review of your corporate structure and records, key contracts, and policies. This allows us to fundamentally improve your risk profile while developing a deep understanding of your business.
(2) Management Participation. We attend your key management meetings so that we can counsel the team on legal issues as they are forming and identify issues that the team may not even recognize as having legal implications.
(3) Pre-scheduled Office Visits. We hold regular, on-site office hours at your location so that we are readily available to field questions and discuss issues that the business may be facing. Having a regular forum where people can conveniently raise issues with legal counsel helps bring issues to the surface early so they can be addressed quickly and efficiently.
Back
---