FAMILY LAW
Child Support
The Ucheomumu Law Group's attorneys have extensive experience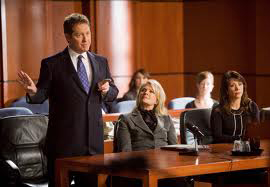 negotiating and litigating child support arrangements, helping clients accurately convey the needs of their children and determine each parent's appropriate income. Our goal in child support matters is to help our clients develop plans that will provide their children the resources and support they need from both parents.
Once we have helped our clients establish child support, we are able to enforce child support orders or modify them where material changes impact our client's or their ex-spouse's ability to comply with the order. Child support modifications can occur when parents receive job promotions, switch jobs or experience other changes in income, and when the needs of the children change. Modifications are also sought when parents with multiple children see an older child graduate from high school or turn 18. As these changes occur, our attorneys are able to guide clients as they renegotiate their child support arrangements or seek court intervention.
We have many success stories in this area. One thing our opponents respect us for is that we will not hesitate to enforce the existing child support order, and file for modification if there is a material change in circumstance. At The Ucheomumu Law Group, we keep our eyes on our clients' legal matters.
Back
---